2020 Hindsight
I know I'm one of the lucky ones. No one in my immediate family has been directly affected by COVID 19, although my father's 92-year-old twin brother and his wife were both infected in their nursing home in Florida. Miraculously, both recovered.
Our hearts go out to all of those who have lost a loved one, suffered a job loss, had their business negatively impacted, lost a home to fire, and a host of other ills this year has wrought. There have been so many unimaginably horrible events, there's no need to rehash them here. Goodbye and good riddance, 2020.
Instead, this is about gratitude for the good fortune Csira Properties, now Cove Canyon Realty, and Laguna Beach Properties had this past year.
I am so grateful to all our clients who have graciously accepted new, strict protocols for showing or viewing properties. Without exception, our clients took this in stride and became amazing allies in maintaining safe standards of practice. The repeat clients and referrals that came our way are humbling and gratifying. Against all logic, real estate had a banner year. We could not be more appreciative.
In early 2020, Csira Properties partnered with Side Inc, one of the nation's ten largest real estate brokerages, but one that very few people have heard of, by design. Side is an invisible brokerage that provides superior support from marketing, legal, compliance, insurance, etc., while empowering its "partners" to build client relationships. Side provides world-class technologies (founded by a technology wiz) but DOES NOT have real estate offices or a brand to support (sound crazy?), eliminating most of the costs of running a brokerage. It is a brilliant business model and one that has many of the traditional brokerages looking on in envy. With Side, we established Cove Canyon Realty, but due to the pandemic, never fully launched. That's all changing now, and I couldn't be more excited.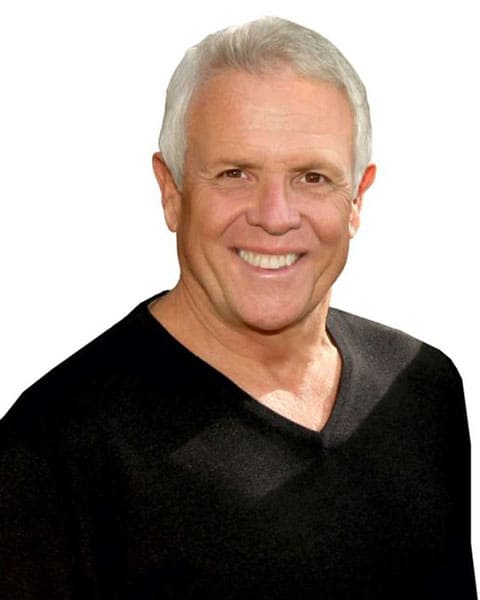 Two other remarkable events happened for us this year. First, Gary Hawley and Jim Ardery of Laguna Beach Properties chose to transition their property management business over to Csira Properties. Gary started this business forty years ago and has molded the company in his image. He is a man of impeccable character. His care, kindness, energy and unwavering ethics have made Laguna Beach Properties a firm that has earned the love and loyalty of both landlords and tenants alike. To me, Gary has become the mentor and role model one can only dream of. He is patient, helpful and caring in his tutelage of me. He never makes me feel bad for my lack of knowledge or for forgetting yet another detail he has already shared. In short, I feel insanely fortunate to be chosen to carry on his remarkable legacy. I only hope I can grow into his very large shoes.
Second, Brendy Michael joined Cove Canyon Realty. From the first time I met Brendy, I became a huge fan. Despite her diminutive stature, she commands a presence like the proverbial 800 pound gorilla. Smart, energetic, creative, funny, always, ALWAYS smiling, she knows and likes just about everyone in Laguna Beach. By the way, the feeling is mutual. As important as all that is, what attracted me most to Brendy, was her relentless commitment to do the right thing for her clients. She is one of the few I know who will unquestionably place the interests and well-being of her clients first with the understanding that rewards will follow. She is my partner in establishing Cove Canyon Realty as the firm we envision it to be: a high-value, intensely committed, boutique real estate firm that locals recognize as the place of trusted experts.
For all the good fortune smiling down on me this past year, I feel grateful, and also somewhat guilty, that so many wonderful things have come my way. My commitment in 2021 is to expand upon the great base we have, continue the momentum from this year and to relentlessly explore new, exciting ways to better serve our clients.
Happy 2021!
Dave Csira